A family mission statement should describe what your family values are and how it intends to achieve those values. If you are raising your kids, then you should include them in the process of creating your family mission statement so that they will know from an early age what matters most to their family and will be able to practice these values when they go out into the world as adults.
So how do you go about writing this mission statement?
Here are some guidelines on how to write a family mission statement that you can use as you craft yours together with your loved ones.
The Importance of A Family Purpose Statement
As the family member who is most in tune with your family, you must know what your family's purpose is and what type of vision it wants to accomplish.
The best way to get this information out is by having a family meeting where you can hash out all the key points.
Family meetings allow for the family to find common ground and create an effective Family Vision Statement that will keep them grounded when times get tough. It also provides an opportunity for everyone to express their opinions about important topics so that every family member feels heard and valued.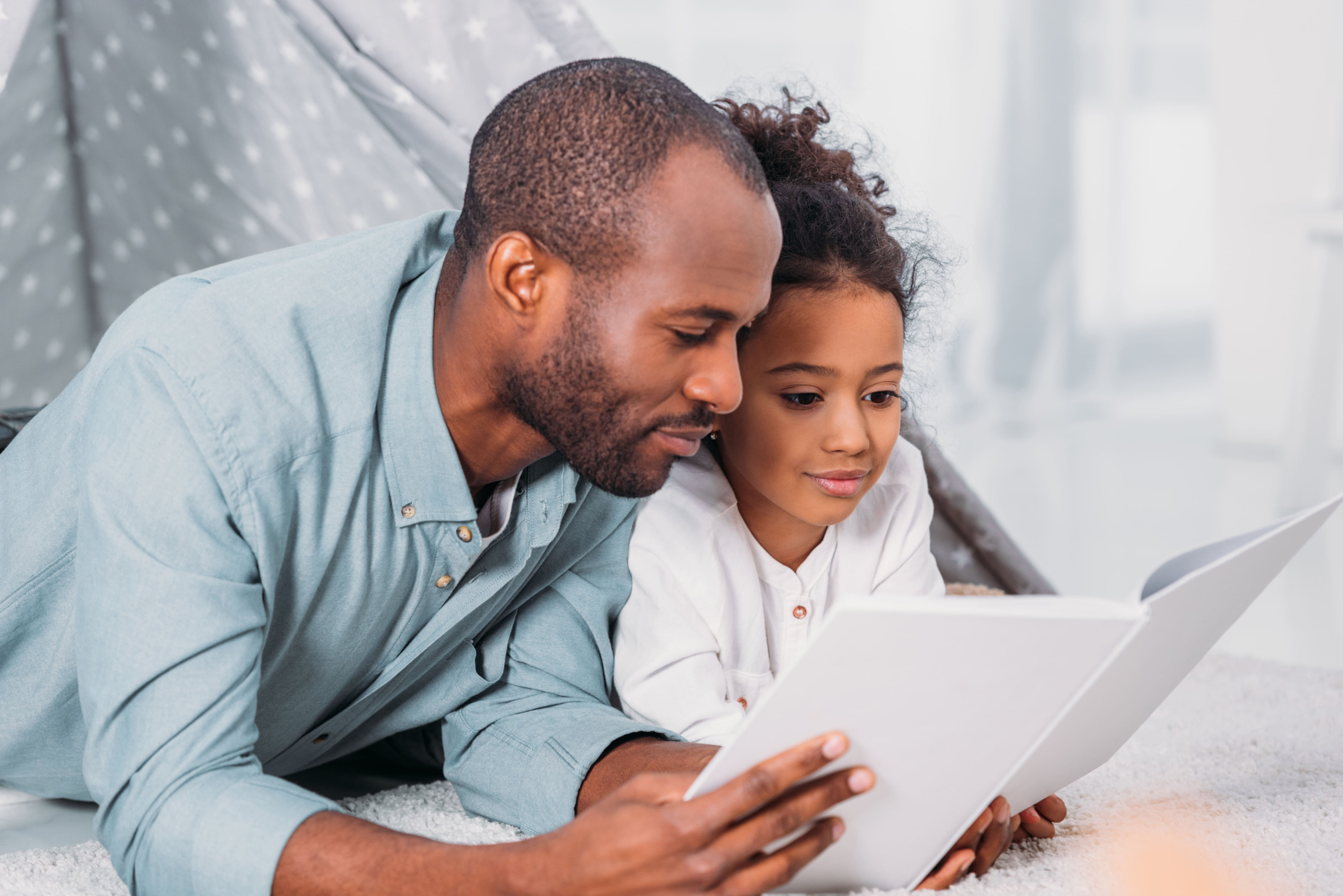 The family is a powerful force and understanding where each person stands and their priorities are crucial. Who doesn't love a family vacation! The memories you create by building memories together can be one of the most valuable assets your family has.
Plus, establishing your family mission statement ensures that no matter what happens, you'll always have something to rally around. So how do you come up with a Family Mission Statement?
It's about the process, not the product
Writing a mission statement can be one of the most productive activities your family can do. It is an opportunity to explore what you value and what matters most to you as a family.
Here are some guidelines for writing your Family Mission Statement:
Be sure to include each of the following items in your Family Mission Statement:
What do you want for your children?
What type of family unit does this bring about?
What values does this promote?
What does success look like?
Why does it matter?
Remember the process is more important than the statement, so don't get too hung up on creating the perfect Family Mission Statement.
The idea is that everyone should contribute ideas, have their voice heard, and have input on what's written. You will not regret having gone through this process!
Involve your children in the process of creating your Family Mission Statement Template with all of the possible categories listed!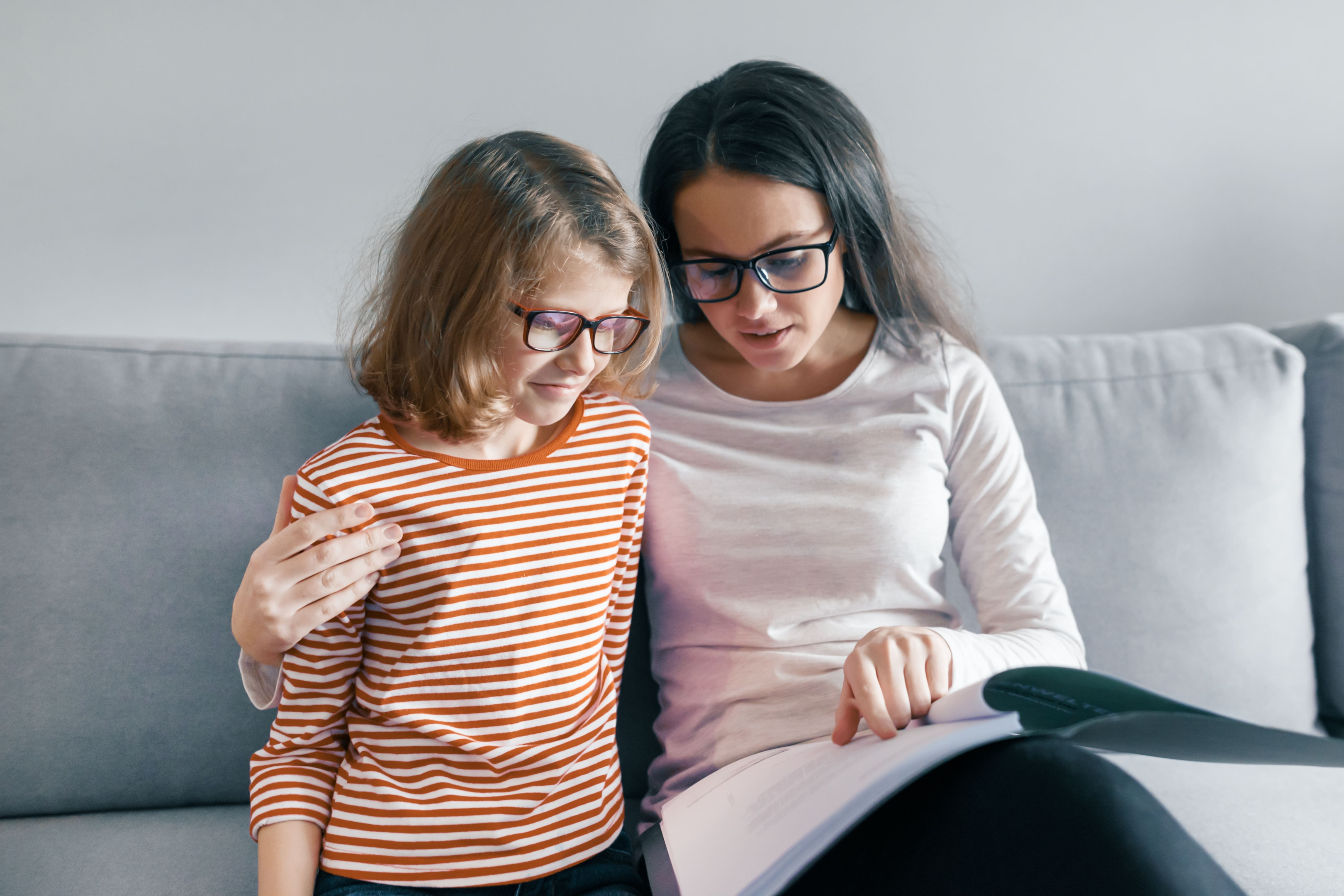 How To Write A Family's Mission Statement
To write a family's mission statement, start by brainstorming with your family what you want your family's values to be.
Then, ask each person to list the values they think are important for your family.
Next, prioritize those values in order of importance and use them as the basis for drafting a Family Mission Statement.
Follow these steps and your family will have an overarching set of guiding principles that will shape all aspects of their lives together. In turn, this will help bring clarity and direction to their shared family life.
Step 1. Gather The Family Members Together For A Discussion
The first step is to gather the family members together for a discussion. One at a time, go around the room and have each person share their thoughts about the family.
Ask each person to come up with one thing that they want from their family life and how it could be different if that item was changed. Once everyone has had a chance to speak, go back around the room and take turns writing down what each person said on paper.
Step 2. Ask The Important Questions About Your Family
Take time to write down the important questions you want to answer about your family.
Questions like:
What are our hopes and dreams for the future?
What values do we care most about?
How do we spend time together as a family?
Who is most important in our lives?
What is most important to us?
What would make us feel fulfilled?
The 7 Habits of Highly Effective Families, by Stephen Covey also has some important questions that can help you think about what really matters to your family.
You might want to consider these questions when creating a mission statement:
1) What does success look like for each person in this family?
2) What does it mean to be responsible members of society (giving back)?
3) How will we work together as a team to create our vision?
4) What are the core values that guide all decisions and actions?
The answers will help guide decisions, clarify goals, and provide direction when you face challenges.
You may not know what those challenges will be, but at least now they will be easier to anticipate and prepare for because you have already taken the time to think about them.
Step 3: Write Down The Main Family Values
The family values are some of the most important aspects of a family mission statement. They are the fundamental beliefs that govern how the family interacts with each other, the world around them, and themselves.
These values will help provide members with a sense of purpose, unity, and self-worth. This step should take some time to complete as it will be necessary to think about what you consider to be important in your family life.
Involve your children in this process. Explain why this is so important for their future, and make sure they have an opportunity to share their thoughts on what family values mean to them. Annual or bi-annual family meetings can also be helpful when deciding which family values are most important for your family.
The most successful families are run like mini-companies. (Emily Oster)
With your family, follow the same approach.
Begin by gathering all the parenting stakeholders, whoever they may be, within your family. Even if you are a single parent, this exercise may be useful.
Whatever you want! What is your family's main goal?
Your children should have three main goals (big life goals, not things like "Use a fork better," even though you desperately want to).
If you had three priorities (working, exercising, seeing friends) what would you make sure you got time for?
Your three must-do activities on (most) weekdays. For example,: 1) eat with the kids at least one meal; 2) complete some work; and 3) be there at bedtime. Getting all three done in one day is likely to make me happy.
The top three activities you do on weekends (for example, attending church services, extra tutoring, competing sports, hiking, and seeing grandparents).
After that, you switch papers and discuss them.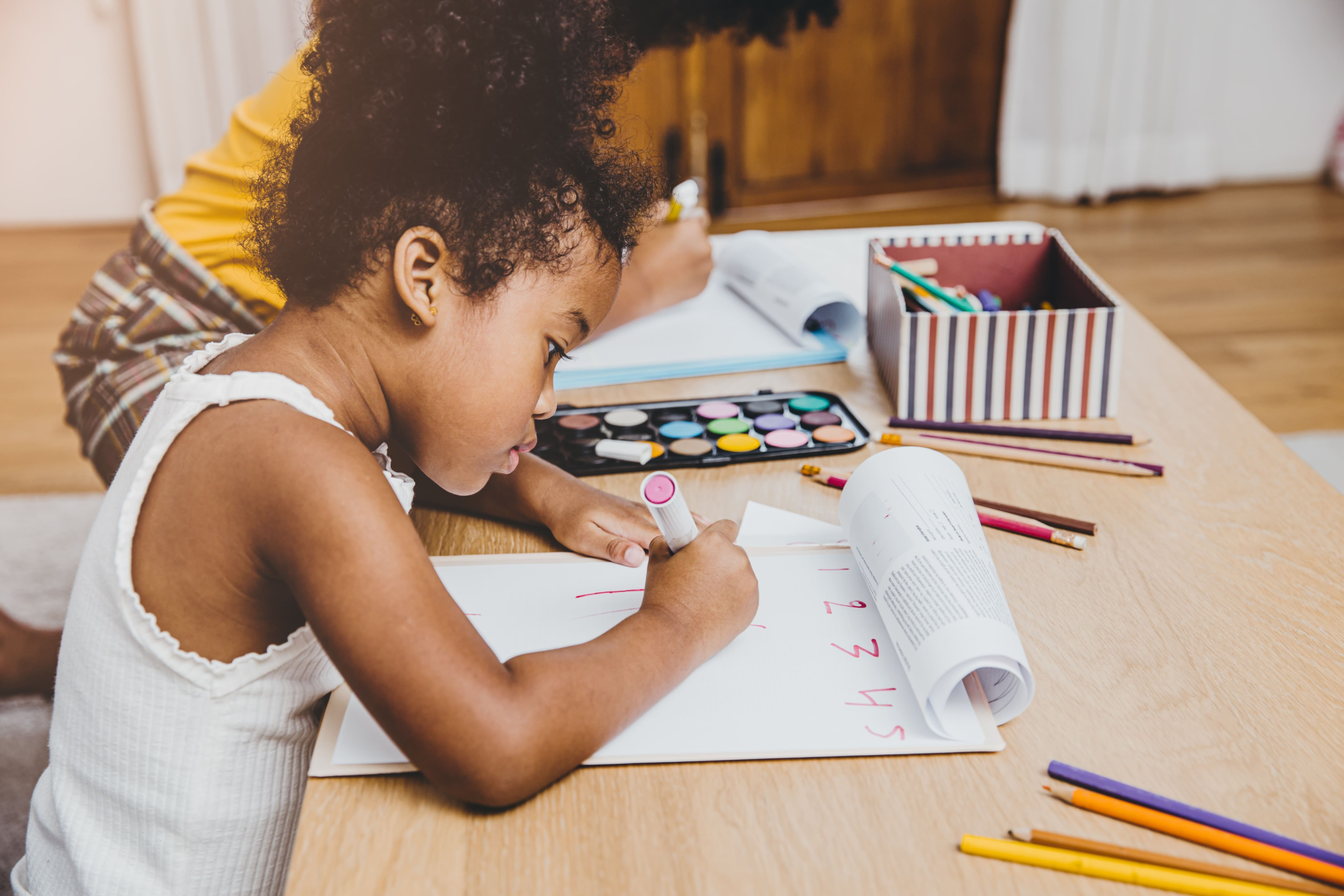 What comes out of this?
Well, that depends. Your family schedule and values might be well aligned and you'll come up with some touch-points for establishing them. There is a possibility that you are not aligned. Your ideal weekend might involve hiking the Appalachian Trail and math tutoring, while mine involves competitive sports and math tutoring. Having that information now would be helpful.
Step 4: Agree on your Core Family Values and Pick the 10 Biggest Ones
Pick 10 of the values you and your family most agree on. These will be your core values. Use these as a guide for decisions that need to be made when tough questions come up in the future.
For example, if one of your family's core values is "Financial Security", then the whole family should help with the finances, but make sure not to work too hard so that they can spend time together. If another one of your family's core values is "Spiritual Connection", then it would be important for everyone to support them.
These steps will take some time and effort, but once you have written your Family Mission Statement it will be there forever guiding you through life!
Once this is complete, your family mission statement will be written!
Step 5: Write Down Your Family Mission Statement
A family mission statement helps ground you and your family by reminding you of the things that are most important to you. What sets a mission statement apart from a goal is that the plan must have longevity in order to endure, not just a date for completion. The best way to write a family mission statement is to start with what's most important about your relationship, then adding in goals and personal attributes as they come up.
For example, if you want to share some family mission statement examples:
We provide a warm, inviting home where family members feel included and safe.
To serve worthy purposes in society, our family is committed to creating a nurturing environment of faith, order, truth, love, happiness, and relaxation. We are committed to enabling each individual to become responsible and interdependent."
 Supporting one another, we choose to find happiness each day, we focus on solutions not problems.
We will look at the bright side of every experience and know that things will always work out for us in the end.
We will follow our passions, listen to our intuition, and find joy in the simple things.
We believe we hold limitless potential inside each of us to do, have and become anything we want when we have a strong desire to succeed, a willingness to take action, and determination to maintain consistency – anything is possible.
Step 6: Hang the Family Mission Statement Where Everyone Can See It
Hang your Family Mission Statement in a place where everyone can see it. This will help to remind your family members of their responsibility and obligations to themselves, each other, and the family's values and goals. When family members share these values with each other they can have a better understanding in dealing with difficult situations or conflicts.
You can hang your Family Mission Statement at home or at work (or both). Some people hang them in the living room so that when you walk through the door you know what is important to your family. Others hang them near where they work so that as they start their day they are reminded of what matters most.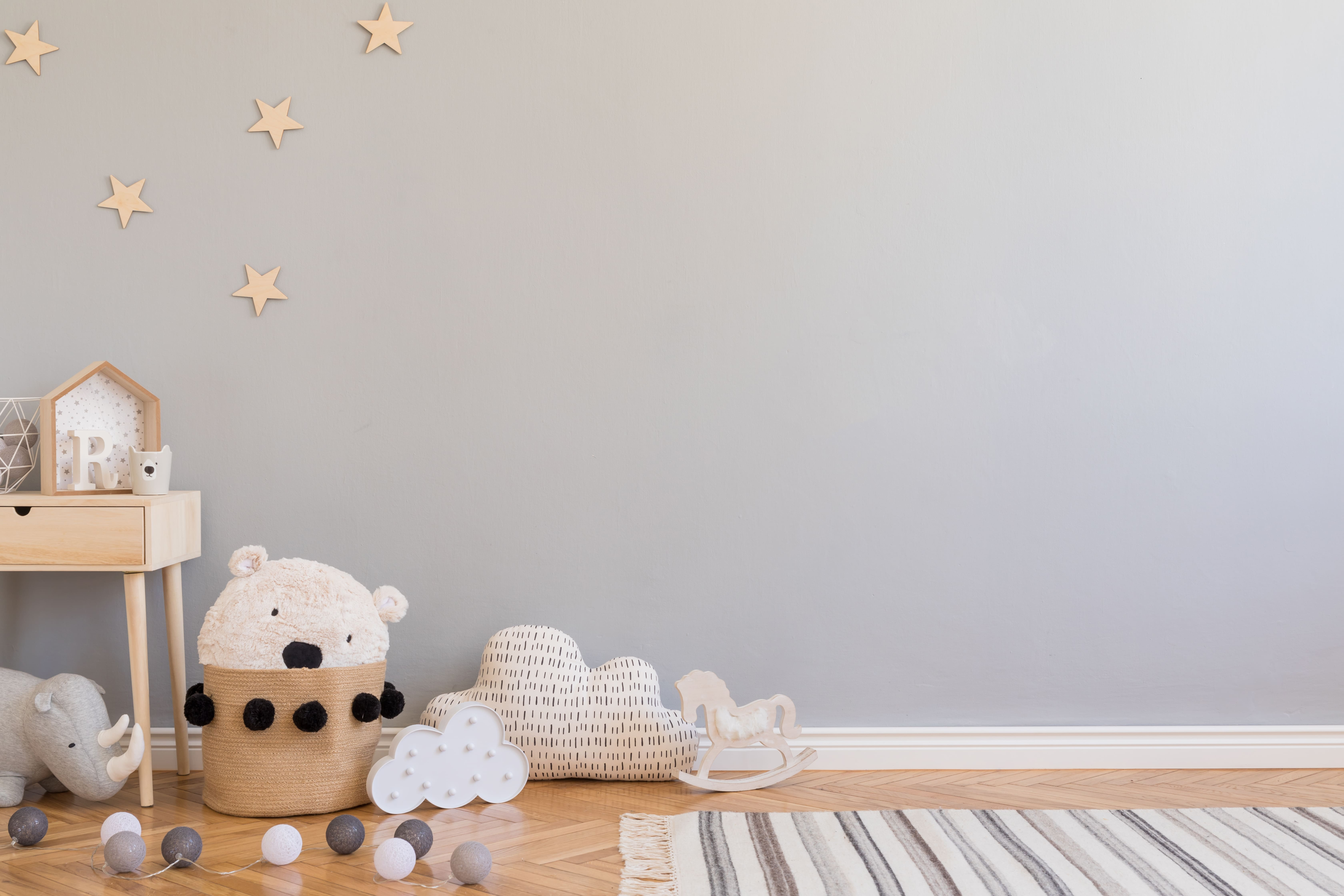 Step 7: Use Your Family Mission Statement on a Daily Basis
To make your family mission statement as successful as possible, you'll want to teach it to your children from a young age. That way, when they're faced with a tough decision or conflict, they can turn to the mission statement for guidance.
Plus, showing them the importance of sticking up for one another will help them learn valuable life skills in their formative years.
Creating a family mission statement and integrating it into your routine is a great idea if you want to set a direction for your family.
Step 8: Review and Update it As Time Goes By
The final step to completing your family mission statement is to review and update it every now and then, as life changes. This will not only help you stay grounded with your priorities in this fast-paced world, but it will also help you grow as a family.
For example, if one of your children leaves for college, that child might have been an important part of the family business or have been an active member of the community. When they leave, they need to know that they are still part of the family even though they are no longer living at home.
You can do this by updating the wording in the statement to reflect their involvement and contribution as well as their absence when necessary. Or perhaps one of your children has chosen a different lifestyle than what you had hoped for them?
It's okay, because while they may not be fulfilling the same role in the family, they are still important and loved. There should be room in your mission statement for everyone regardless of where they live or how involved they are with the family business or other responsibilities.
Guidelines in Writing Your Family Mission Statement
While you can use this list as your guideline in writing your own family mission statement, it may also serve as a helpful reminder of the things that really matter to you and your family. As always, there's no right or wrong way to do things; the most important thing is that you're all on the same page and that everyone feels as though their voices are being heard. If you have younger children, see if they have ideas of their own that they would like to include in your statement.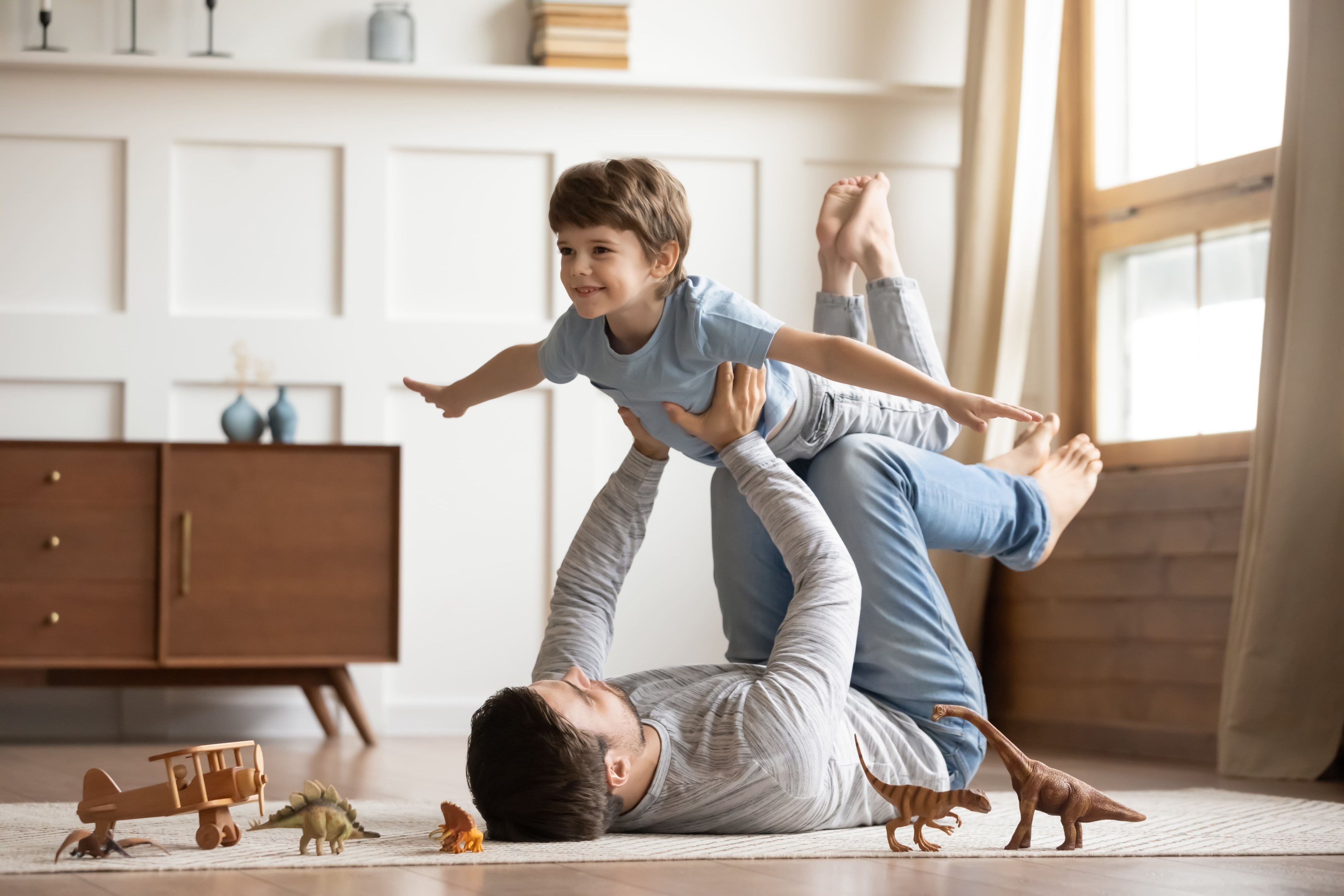 Remember That Everyone Has A Voice
Family mission statements can benefit anyone with a healthy relationship. When conflicts are resolved within a family, the group creates a shared vision and establishes goals.
Each family member should be respected as an individual and their ideas should be heard. Family members should work together towards family goals while following the same principles so everyone feels like they have an equal say in the family's identity.
Listen With Empathy
A good way to be able to listen to someone is by using empathy. An important part of empathy is listening to the other person and hearing what they have to say. In family mission statement include your little ones, your goals, principles, future generations,
Use A Board to Record Everything
Use a board to organize your thoughts and review things. Create a family mission statement that reflects the important principles you wish to promote, with members' approval. Keep family values at the forefront of all discussions and decisions; make them as clear as possible.
It's Okay To Take It Slow
When writing your family's mission, there are a few things to keep in mind. First of all, remember that there is no perfect family motto. You can take two to three rounds to come up with the perfect motto for you and your family. It's okay to take it slow !
Family stands by family members, whether they're down or out. We have the same principles as our family does- we stand together, and we always have each other's backs.
Ideas for Listing Core Family Values
We are looking for a life that is all about faith, hope, and love. Family is the center of our lives.
Here is the list of values that we want to embody as a family:
Respect
Love
Compassion
Unity
Care
Kindness
Generosity
Discipline
Responsibility
 Humility
Sharing
Honesty
Gratitude
Encouragement
Optimism
 Faith
Hope
Acceptance
Humor
Curiosity
Intellect
Health
Creativity
Integrity
Fun
Friends
Learning
Hard work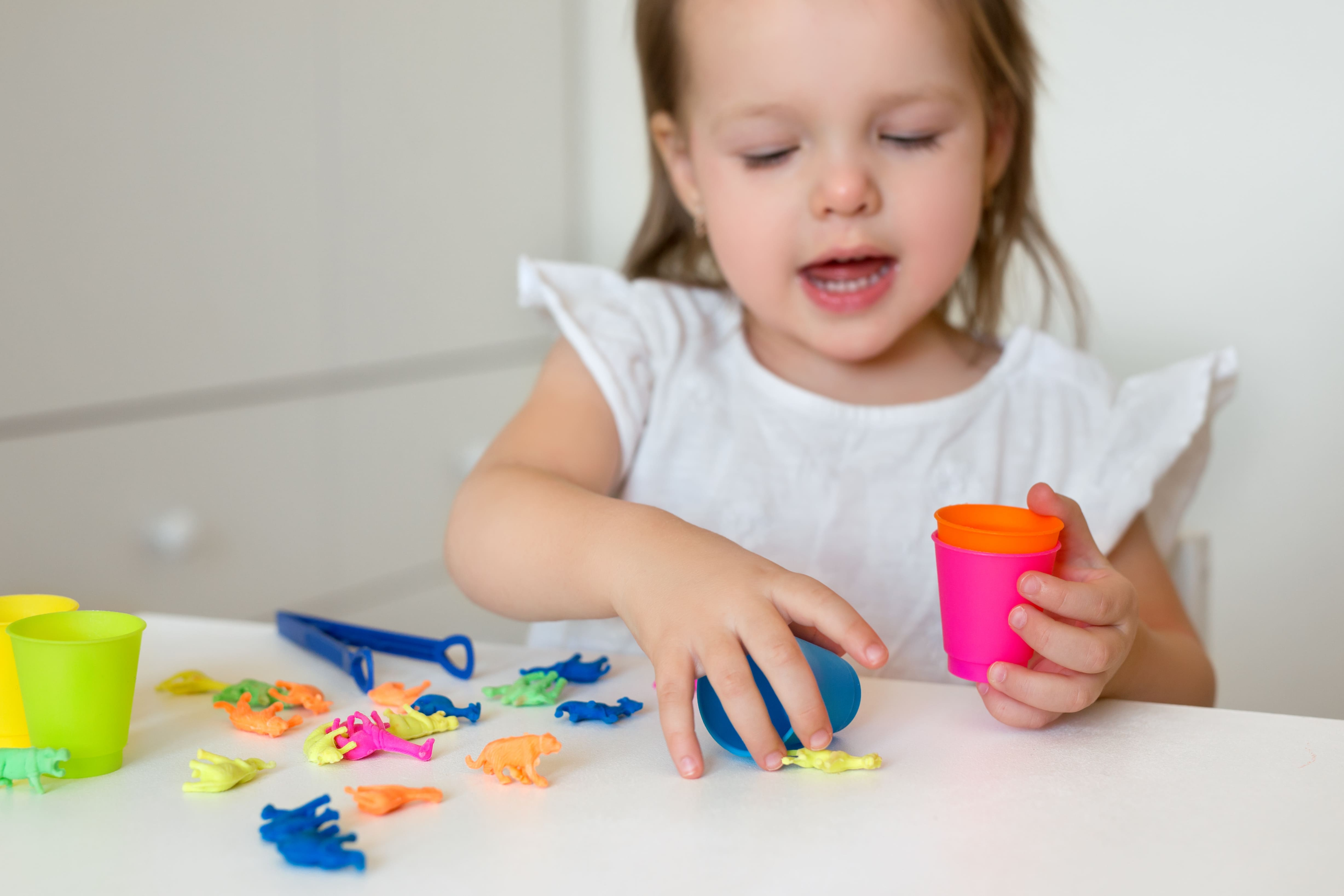 FAQs
How do you develop a family mission statement?
To develop a family mission statement, you need to use your values, principles, and vision. Your family's sense of what it means to be the best will guide your choices.
For example, if you are always looking for ways to help others, then this would be one of your core principles. The same goes for any other value or principle that is important to you and your family.
What is the purpose of a family mission statement?
The purpose of a family mission statement is to remind you and your family of the principles that you stand for as well as what matters most to you. A list of values and goals can also be helpful when determining the right course of action in difficult situations.
What are the 3 parts of a mission statement?
Three parts of a mission statement are the description of the family members, your family's purpose and goals.
For example, "The Robinson family" will live by these same principles and believe that each person has the ability to choose their own happiness.
Conclusion
Writing a family mission statement is not a quick and easy task, it will take time to perfect it and make sure everyone has input. However, once you've come up with the final version, you'll be glad you put in the work to create your family's same principles for guiding their future.
A family mission statement doesn't have to be a lot of work. You can begin with just jotting down some notes, make sure everyone has input, and keep working at it until you feel it's complete.
With time and patience, you'll create something your family will be proud of for years to come. And more importantly, you'll be helping them remember what is important to them as a family when times get tough. In difficult times we all need reminders of who we are and what we stand for.